Join us on our upcoming Big Data as a Service Webinar on the 30th of April 2020
They smashed it last time, want to be part of something great?
iOCO is delivering a fully managed Big Data as a-Service solution powered by Cloudera Data Platform.
This combined big data offering not only provides potentially unlimited resources in a high-performance computing cluster but will also exponentially speed time to deploy Cloudera Data Platform and also simplify some of the management complexities of Big Data operations.
This enables our customers to spend more time working with data and generating new insights that drive business growth.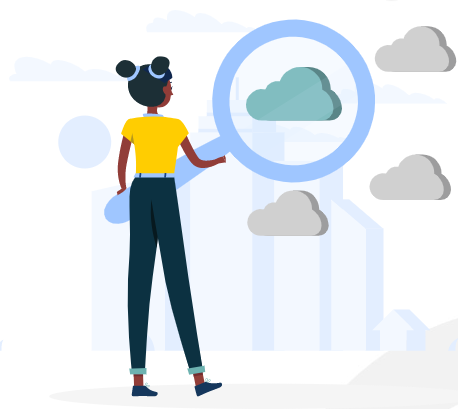 The solution comes with everything needed that includes storage, processing and management components of the solution
It is then deployed on infrastructure of your choosing which can be on premise, managed hosting  or completely in the cloud.es.
In addition to this, we will provide investment options that meet our customer's needs and can be either CAPEX or OPEX, basically what best suits our customer's needs.
This, therefore, enables iOCO to deliver Big Data-as-a-Service, which can be used to enable the following or ALL
Data Lake as a Service
Data Science, Machine Learning & AI as a Service
Data Warehouse as a Service
Data Integration as a Service
In addition to this, we package we include all the expert assistance you need to ingest your data, manage your data, and draw insights from your data using experts. Our experts include experts around data engineering, data scientists, analysts, and big data developers.
Don't miss out on this Webinar!