Our purpose is to solve, exponentially, courageously and together
Our client value proposition is framed around working with our clients on understanding their most complex business challenges, to assist them in framing their business transformation journey.
We deliver value with two goals in mind:
​​​​​​​Digital business transformation through the delivery of functional outcomes across the wide spectrum of industries and business processes covering IT & OT applications, and automation.
Managing and optimising the IT engine room with efficiency and operational excellence at the core of delivering technology platform transformation, through IT service automation and a journey to hybrid cloud computing. ​​​​​​​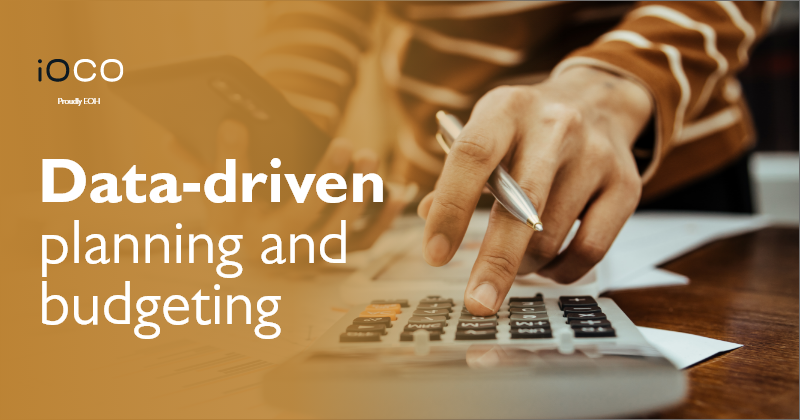 Data-driven planning and budgeting By Janro Grey, FPM Solution Delivery Manager, iOCO Data and Analytics You might have heard the saying that if you fail to plan, then you plan to fail. An organisation's ability to deliver sustainable, profitable growth depends on the strength of its plan, and a strong planning strategy requires a solid […]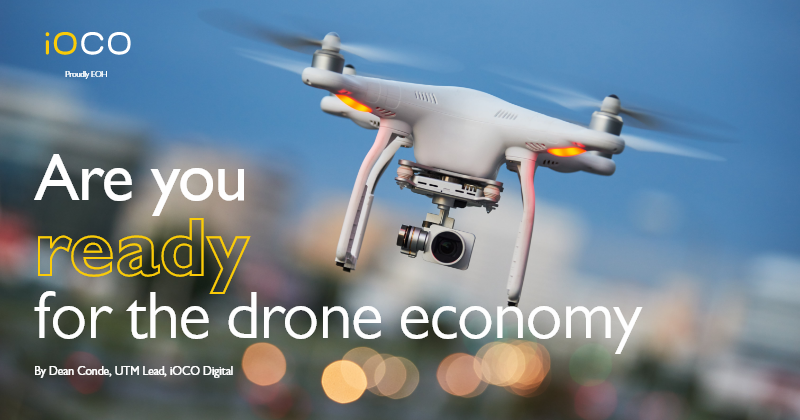 Are you ready for the drone economy? By Dean Conde, UTM Lead, iOCO Digital Of all the technologies to have emerged in recent decades, one has impacted a surprising number of industries: Drones. While still in their infancy relative to other emerging technologies, Unmanned Aerial Vehicles (UAV's) are fast finding use in construction, photography, agriculture, defence […]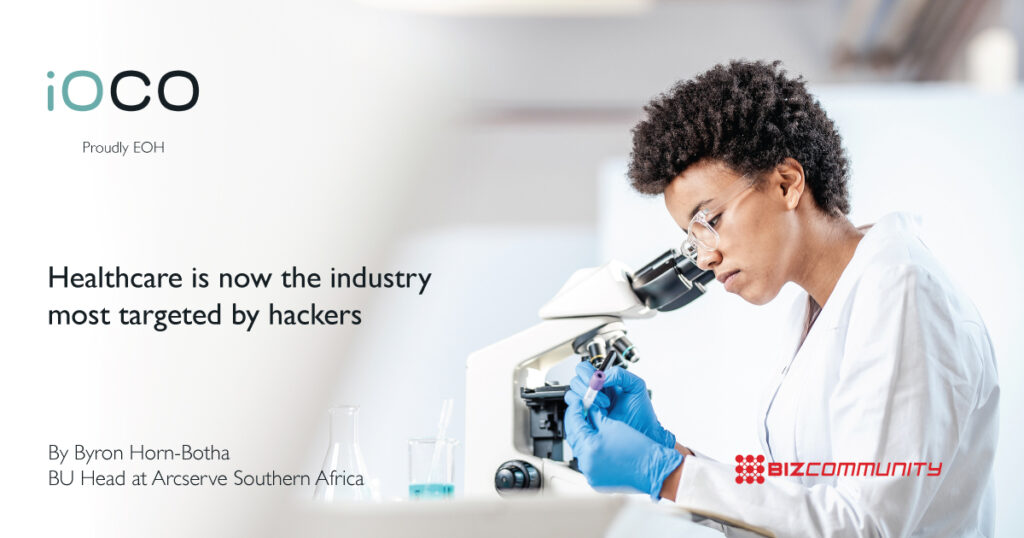 Global reports indicate that healthcare data breaches reached a record high in 2021. Indeed, healthcare now sees more cyberattacks than any other industry. Fully one-third of all cyberattacks are aimed at healthcare institutions. Why? Because healthcare is a valuable and vulnerable target. South Africa is no stranger to this trend, with pharmacy giant, Dischem, hitting […]
Lunch & Learn
Understanding Data Virtualization and what it can do for your business
EXECUTIVE EVENT
Discover the power of data integration powered by data virtualization.
Johannesburg

EXECUTIVE EVENT
Discover the power of data integration powered by data virtualization.
Cape Town
BPM & Automation Summit 2022
Hyperautomation: Enabling the next digital age
For accurate, up-to-date statistics around the COVID-19 pandemic in South Africa, visit the Department of Health's online resource and news website.