Amazon Web Services (AWS) is a comprehensive, always-evolving cloud computing platform from global giant Amazon, that enables businesses to benefit from the availability of a mix of infrastructure as a service (IaaS), platform as a service (PaaS) and packaged software as a service (SaaS) offerings.
Google Cloud's powerhouse solutions and technologies provide everything that businesses need to build and scale, without worry.

Cymulate is a Continuous Security Validation platform that enables you to challenge, assess and optimise your cyber-security posture against threat evolutions, simply and continuously (end-to-end).
Our Citrix SD-WAN solutions and services ensure optimal performance by creating simplified, adaptive virtual networks. Keeping up with developments and emerging technologies in business networking is a constant challenge.
iOCO Next Generation Service Management Automation 24x7 Engaging and efficient user experience through machine learning.
Tiered Storage is a Storage networking method where data is stored on various types of media based on performance, availability and recovery requirements.

McAfee
Built from a platform based on integration and automation, McAfee solutions help solve your biggest security challenges. Partner with McAfee and iOCO to deliver best-in-class, optimized security solutions to your business.
Save time and money when you accelerate digital transformation initiatives with data virtualisation - the fastest, most cost-effective way to integrate all the organisation's data so that it is easily accessible and usable from a single abstraction layer.

Fortinet
Fortinet secures the largest enterprise, service provider, and government organizations around the world.

Lenovo
Focused on a bold vision to deliver smarter technology for all, we are developing world-changing technologies that create a more inclusive, trustworthy and sustainable digital society.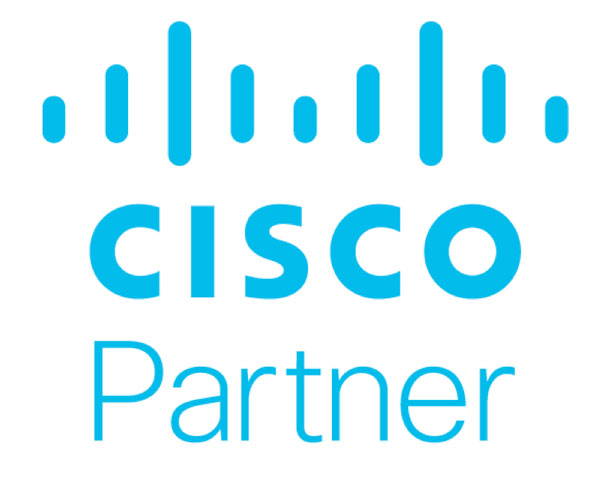 Cisco
Cisco develops, manufactures and sells networking hardware, software, telecommunications equipment and other high-technology services and products.

Redhat
iOCO is a Premier Red Hat business partner – this designation is reserved for expert business partners with a significant investment in delivering IT and business projects that focus on the Red Hat product portfolio.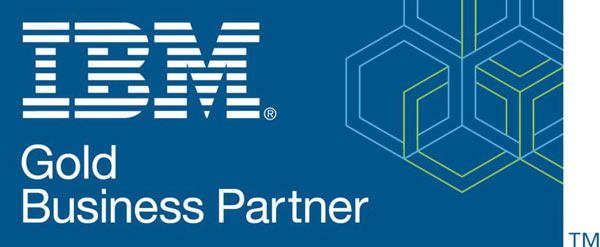 IBM
iOCO is an award-winning IBM Business Partner.
Enable innovation through API integration. With iOCO and MuleSoft, businesses can increase productivity, launch new products faster, and reduce operational costs.

Robotic process automation (RPA) is the use of software that mimics human interaction with core systems, web and desktop applications to execute processes.

As a Platinum tier partner, iOCO is one of Symantec's most invested partners and has achieved the highest level of performance through demonstrated delivery of exceptional customer value.

Proofpoint's security posture focuses on the people component of the cyber security risk framework. his is performed by means of an integrated suite of cloud-based solutions to stop targeted threats, safeguard data and make users more resilient against cyber attacks.