GetSpace
The 2020s have fundamentally changed how we work.
Gone are the days of packed offices and over-subscribed meeting rooms. Overwhelmingly, staff want hybrid solutions of working part time at the office, and part time at home. And when they do come to the office, they want assurances that their health is protected and that their employers have their best interests at heart.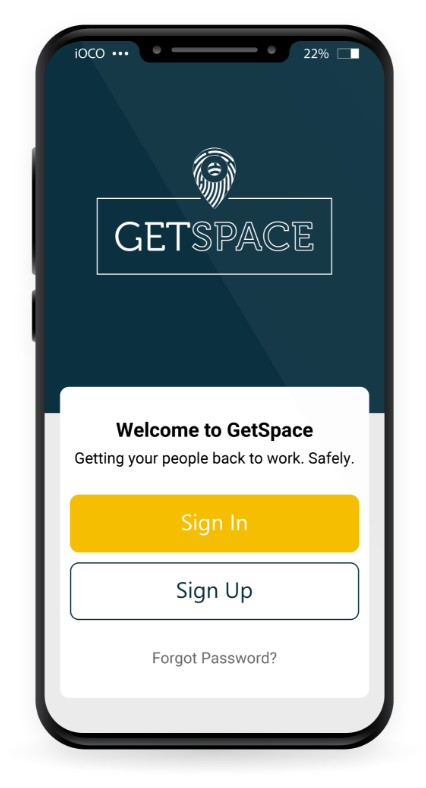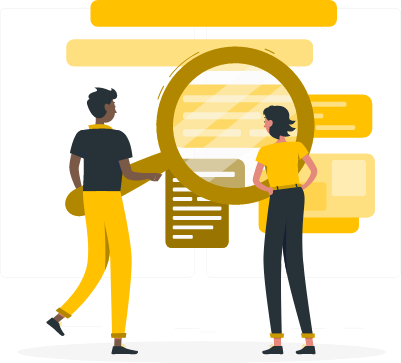 To meet this new normal head on, facilities managers need a people-focussed on-demand space planning solution that can give them the insights needed to manage corporate real estate on a new level, improving space utilisation and saving costs on unused areas.
GetSpace is a safe, smart and agile online solution that is adaptable to your office environment and your requirements. Book desks, meeting rooms, parking bays, and more. Gain deeper insights into your offices though data insights and dashboards. And ensure that the only people in your office are those people healthy enough to be there.